Trustee & Regulatory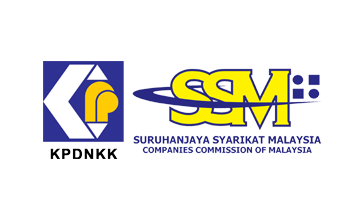 Regulator
Golden Agro Growers Scheme is an interest scheme regulated by Suruhanjaya Syarikat Malaysia under Section 90 of the Companies Act 1965.
The principal legislation governing the establishment and operation of the share farming schemes in Malaysia is Section 84 of the Companies Act 1965 which inter alia requires any developer of such scheme intending to offer for sale, any "interest" in a share farming scheme to the public to comply with the requirements of Division 5 of Part IV of the Companies Act, 1965, and the policy guidelines issued by SSM in respect of share farming scheme.
Surahanjaya Syarikat Malaysia
Menara SSM @ Sentral
No 7, Jalan Stesen Sentral 5
Kuala Lumpur Sentral
50623 Kuala Lumpur.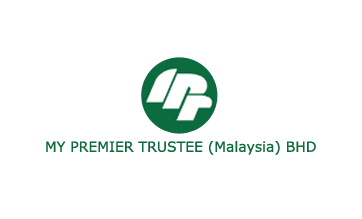 Trustee
My Premier Trustee (Malaysia) Berhad´s role under the Companies Act 1965 is to ensure that the rights and interests of members who participated in this scheme are safeguarded. MY Premier also ensures the management company /operator exercises due diligence in carrying out its duties as described in the Trust Deed in accordance with provisions of the Companies Act 1965 and various guidelines by Companies Commission of Malaysia issued from time to time.
MY Premier carries out its obligations and duties as Trustee to preserve the interest of investors/members in accordance to the respective scheme structure approved Companies Commission of Malaysia or Suruhanjaya Syarikat Malaysia.
My Premier Trustee (Malaysia) Berhad
B710, Block B, Pusat Dagangan Phileo Damansara 1,
Jalan 16/11, Off Jalan Damansara,
46350 Petaling Jaya, Selangor.
http://www.mpt.com.my/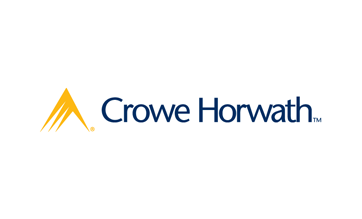 Independent Financial Auditor
Crowe Horwath is the 5th largest accounting firm in Malaysia and a member of Crowe Horwath International, a top 10 global accounting network. The firm is internationally associated to over 167 member firms operating from 650 offices around the world.
Crowe Horwath is the independent financial auditor for Golden Agro Growers Scheme. The role of Crowe Horwath is to ensure that the financial accounts of Golden Agro Plantation (Mukah) Berhad are audited according to international accounting standards.
Crowe Horwath Chartered Accountants
Sibu Office
1st Floor, 1 Lorong Pahlawan 7A2,
96007 Sibu, Sarawak.
http://www.crowehorwath.net/my/

Independent Plantation Auditor
PORLA Agrotech Sdn Bhd is an independent plantation auditor for Golden Agro Growers Scheme. The role of PORLA Agrotech is to visit the plantation semi-annually and to submit an independent audit report on the operation of the plantation to the Trustee, the SSM and Investors.
PORLA Agrotech Sdn Bhd
Damansara Jaya,
47400 Petaling Jaya,
Selangor Darul Ehsan, Malaysia.

Solicitors
C.K. Cheong & Seow is the legal partner in Golden Agro Growers Scheme responsible in the preparation of the Trust Deed and Growers Management Agreement.
C.K. Cheong & Seow Advocates & Solicitors
No. 2A-2, Wangsa Biz Avenue,
Jalan Wangsa Niaga,
Off Jalan 34/26, Wangsa Maju,
53300 Kuala Lumpur.